Dear Friends and Visitors,
Well, it has been a while since the big change at Disney Feature animation and, by all counts, things appear to be improving considerably. In fact, it seems Disney is back on track and moving back into the traditional animation realm once again. There have been big personnel changes around those disgraceful Direct To Video features as well. I have even been back to Disneyland and the change is evidant there, too. Even in the earliest stages it seems clear that John Lassiter, Ed Catmull and others are helping to turn things around in nearly every division of the Walt Disney Studios and that is good. As I originally thought, the right men are now clearly in charge and I look forward to even more great changes and improvements down the road. - Dave Pruiksma
8/07
---
---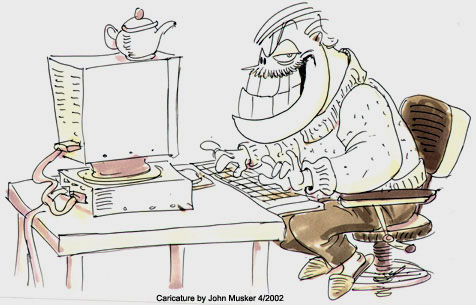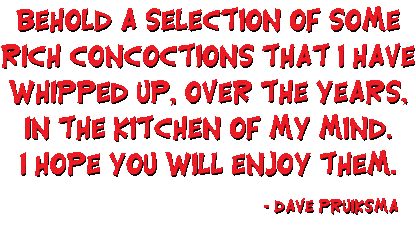 Please Feel Free To Sample As Many As You Would Like, Below:
---
---

"A Farewell To The Mouse"
Some Film Reviews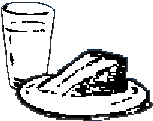 "Short Question. Long Answer" NEW 8/07
"The Greatest DISNEY Show On Earth!"


"Letter To The Editor"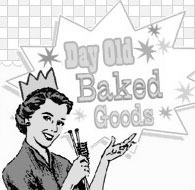 (Click Here For an Archive of Select Offerings from the Past)
Page Update AUGUST 2007
---
How about some coffee to go with that dessert?
Back to the Diner...